Take a peek inside SENTIO.
SENTIO is our latest Artist Edition pack inspired by Martin Garrix and his label STMPD RCRDS. This is by far our best and most complete artist-inspired soundbank, providing you the sounds you need to produce nothing but bangers. With this free beta pack of SENTIO, we're giving you a small glimpse into the powerhouse of a soundbank that the full version is. With 270+ total sounds, it's less than 20% of what the full pack offers, which we'll drop later this month on Sep 22nd! That said, this pack is an absolute must in your sound arsenal if you produce any type of EDM music. Grab this free beta pack of SENTIO and start producing some of the best music you've ever made.
Sentio Synth Loop 003 - 122BPM A#maj
Sentio Synth Loop 006 - 126BPM C#min
Sentio Drum Loop 007 - 125BPM (Loop)
Sentio Punchy Kick 030 - G
Sentio Clap 014 (Quantum)
Sentio Atmos 011 - F# (Follow)
Sentio Synth One Shot 025 - C
Sentio Synth One Shot 155 - C
All audio demos are raw 128kbps MP3 renders, and have not been processed or enhanced in any way.
The Beta Pack is only 20% of SENTIO.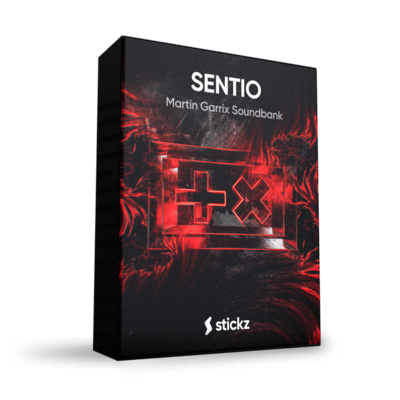 ---
270+ Samples & Loops
100% Royalty-Free