CHROMA Project File Expansion
Hit Tracks. Inside The Box.
Take a peek inside a pro mix.
Ever wondered what makes a song ready for the big labels? With this Project File Expansion, we are giving you access to the project files of the six CHROMA demo tracks. These tracks have been produced, mixed, and mastered by professionals with releases on major record labels. Having a look inside an entire session of a professional and label-ready track is immensely valuable. Being able to reverse-engineer the mix, sound selection, melodies, processing chains, arrangement, and layering is one of the fastest ways to improve your own productions.
Listen to this pack in action.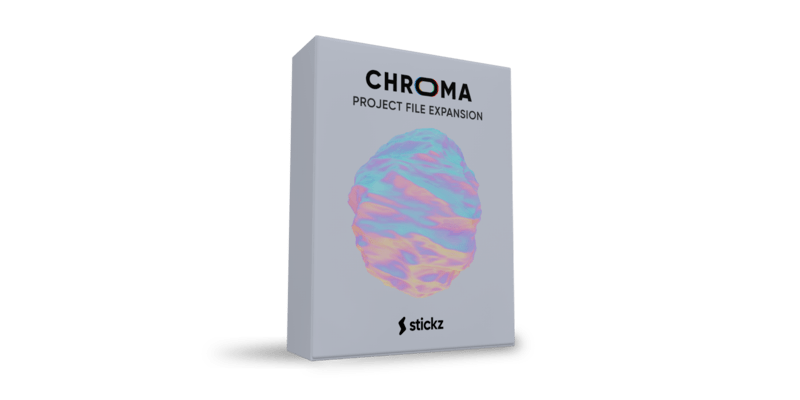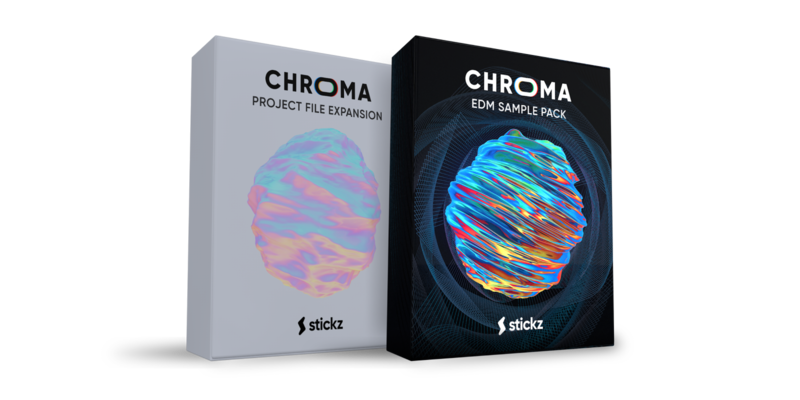 6 Project Files
2100+ Samples & Loops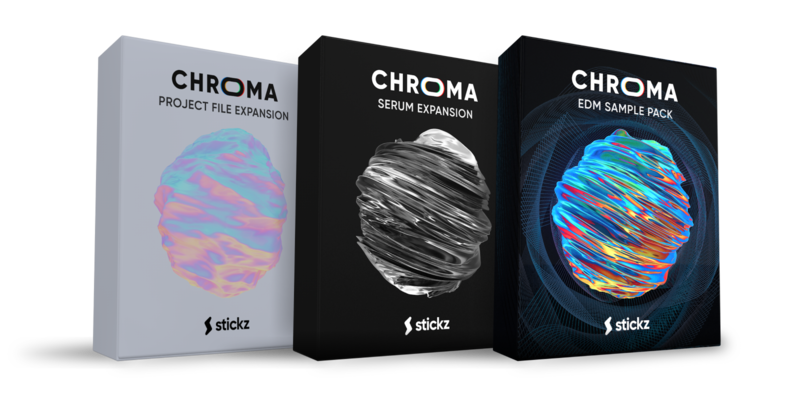 6 Project Files
2100+ Samples & Loops
150 Serum Presets
Why is the Standalone version unavailable?
The project files contain all five full vocals/acapellas that are part of the main CHROMA sample pack. That's why the Project File Expansion can only be obtained in combination with CHROMA.